Priority History
Priority Home Loans proudly opened its doors in 2001 and have been serving clients all over Australia since.
Bryan and Lorraine Coleman launched Coleman Finance in March 2001, with a small one room office in Peel Street, Tamworth. They had a vision of a finance business that provided the power of choice and one that put their customer's needs above all else. With this in mind, the name was soon changed to Priority Home Loans and so began the Priority Story.
It did not take long for Priority Home Loans to outgrow its cosy home on the corner of Peel Street and White Street, soon moving to accommodate extra staff and increasing clientele. Two offices later, they found a permanent home for the Priority Tamworth office. It was an old cottage at 214 Marius Street, and after renovating, became the perfect place to grow even further.
In the intervening years, Bryan and Lorraine continued to expand their business which included the addition of brokers Craig Mackay in 2010, Chris Wolter in 2013 and Alisa Walden in 2014. This was followed by further expansion in 2017 with the opening of their Newcastle office operated by their sons Blake and Tyler Coleman.
"We have always been proud of how Priority was established with professionalism and good ethics at the forefront, and we instilled this into all our staff, believing in the age old motto that the customer comes first!" - Bryan & Lorraine Coleman
Fast forward to 2022, and Bryan and Lorraine decided the time had come to begin their next journey and spend more time with the grandkids and to enjoy a well-earned rest, handing over the reins of the Tamworth office to Craig, Chris, and Alisa (that's us!).
Having already worked in the business for a combined 27-years, we know how important having a good broker in your corner is, and we're committed to continuing the traditions started by the Coleman's all those years ago with a group of people we love to work with!
Our team includes Larissa Lye (Broker), Kay Lane (Settlements Officer) and Harley Newberry (Admin/Reception), who are all excited to help our existing and new customers achieve their home ownership dreams!
"We're really excited for the future and taking the business in new directions, but our goal remains unchanged - to provide the very best mortgage advice to as many people as possible"
The Priority vision lives on with a new team that is extremely passionate about helping people with their finance needs. Having already assisted thousands of customers all over Australia, we're not ready to slow down just yet!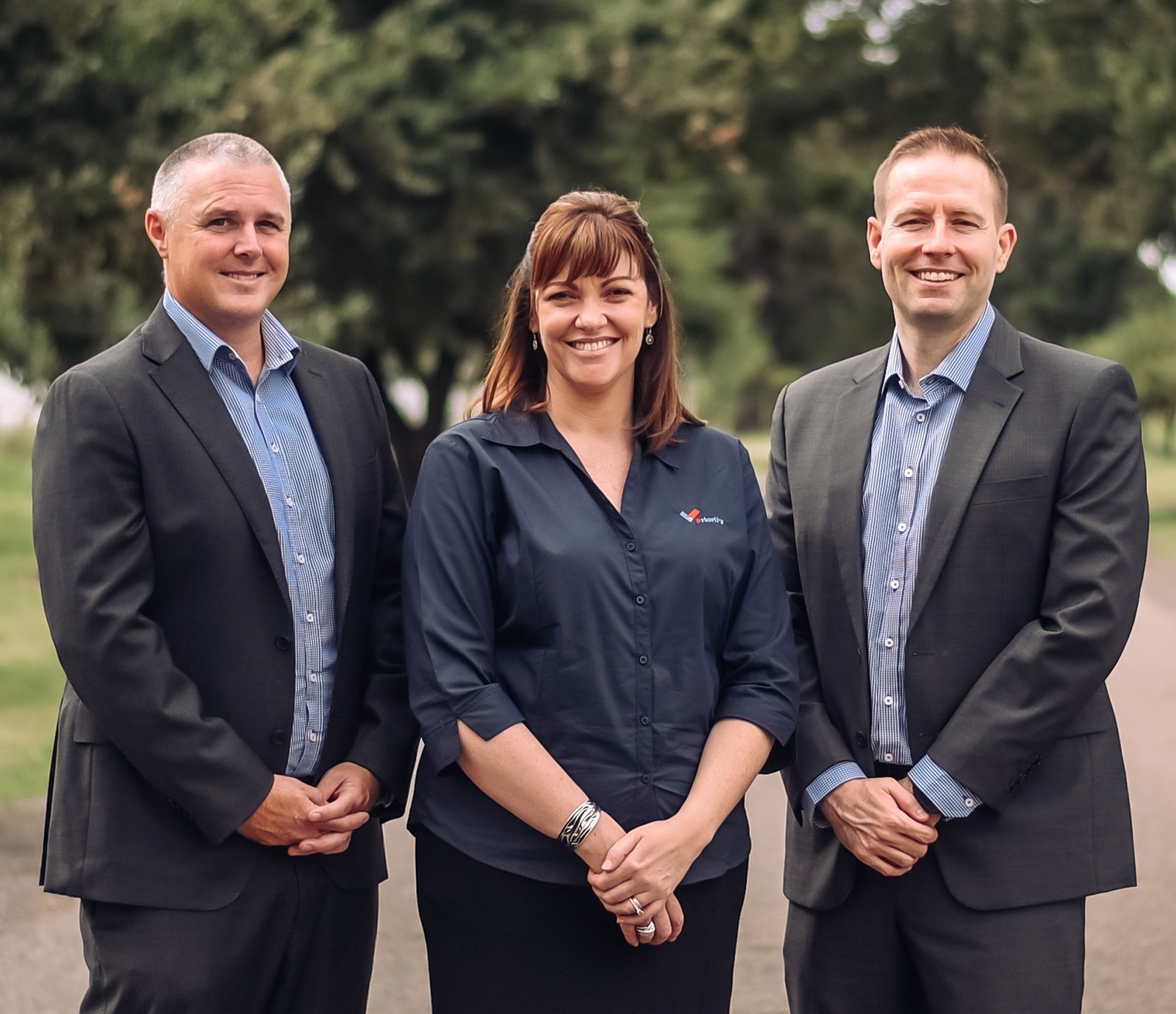 (Left to Right) Craig Mackay, Alisa Walden, and Chris Wolter - Directors and Finance Brokers
Priority can assist with financing the purchase of your first home, your next home, refinancing, renovating, buying land and building, investment loans and more!

Contact us

to find out how we can help you.